Internet for the speed of life.
Arizona's Fastest Growing Fiber to the Home and Fixed Wireless Internet Provider, proudly serving the counties of Pinal, Maricopa, Pima and surrounding areas.
Experience Internet as low as
$55/month
with plans up to 5 Gig*
*Depending on availability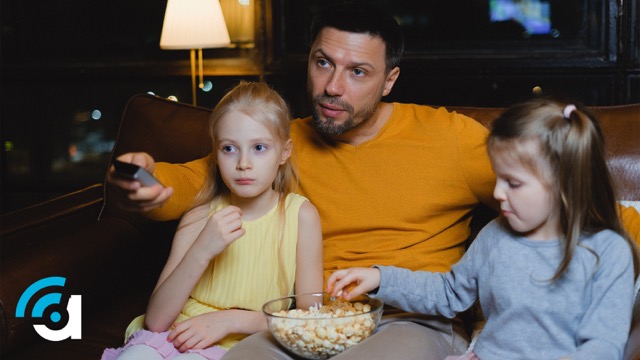 Proven reliability in residential fiber
Invest in hassle-free Internet; symmetrical speeds, less lag and no data caps. What could be better than that?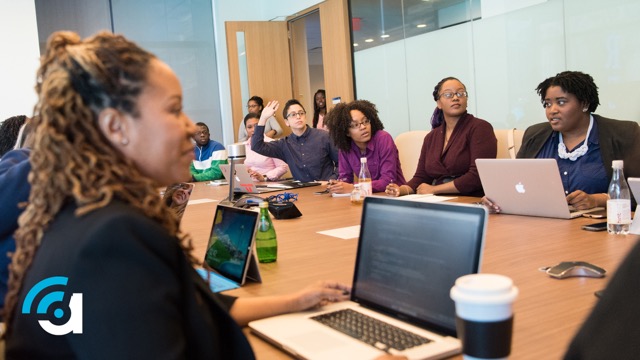 Future proof with business fiber
With ever-increasing bandwidth needs, AireBeam keeps you prepared while adding value to your property with fiber Internet. Up to 10 Gig* coming soon.
Choose a company who cares, providing you with speeds up to
50 Mbps*
*Depending on availability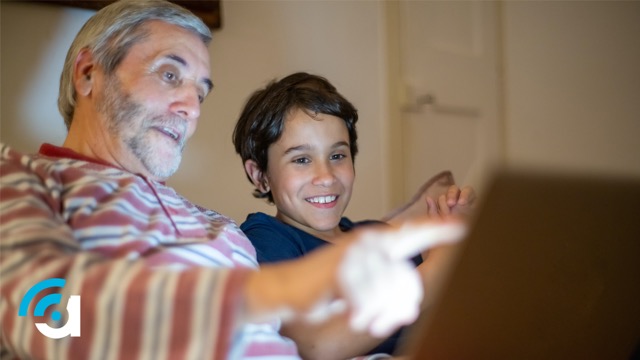 We're proud of our transparent pricing, free from extra taxes or fees. Plus, enjoy unlimited data for uninterrupted streaming.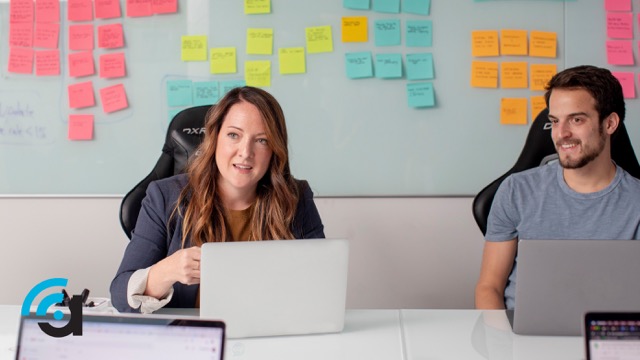 One local business to another
Empower your local community with your choice of an impactful Internet service provider. Serving rural Arizona and beyond, proudly located in Pinal County.
Discover AireBeam's Core Benefits
Choosing the right Internet service provider can have a significant impact on the quality and reliability of your connection. Look no further than AireBeam for exceptional Internet service.
$30 ACP Credit
Click for Eligibility

No Data Caps

$30 ACP Credit
Click for Eligibility

24/7 Support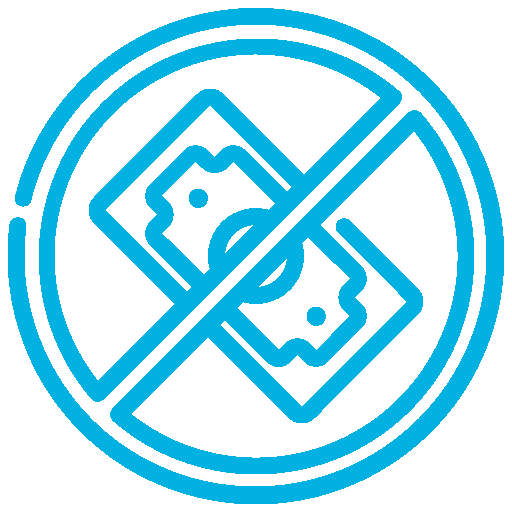 No Taxes and Fees
See Why Customers Choose AireBeam
Submit an order today, and experience world-class customer service and high-speed Internet access.
Connect With Us For Exceptional Support
Facing connectivity troubles, billing questions, or need a router upgrade? Reach out now!
(520) 510-0909
support@airebeam.com
11201 N Tatum Blvd Ste 300 #31293 Phoenix, Arizona 85028-6039