Speed for the way you work, live, and play.
AireBeam offers fast, reliable Internet for the home and friendly customer service so you can keep up with the speed of life.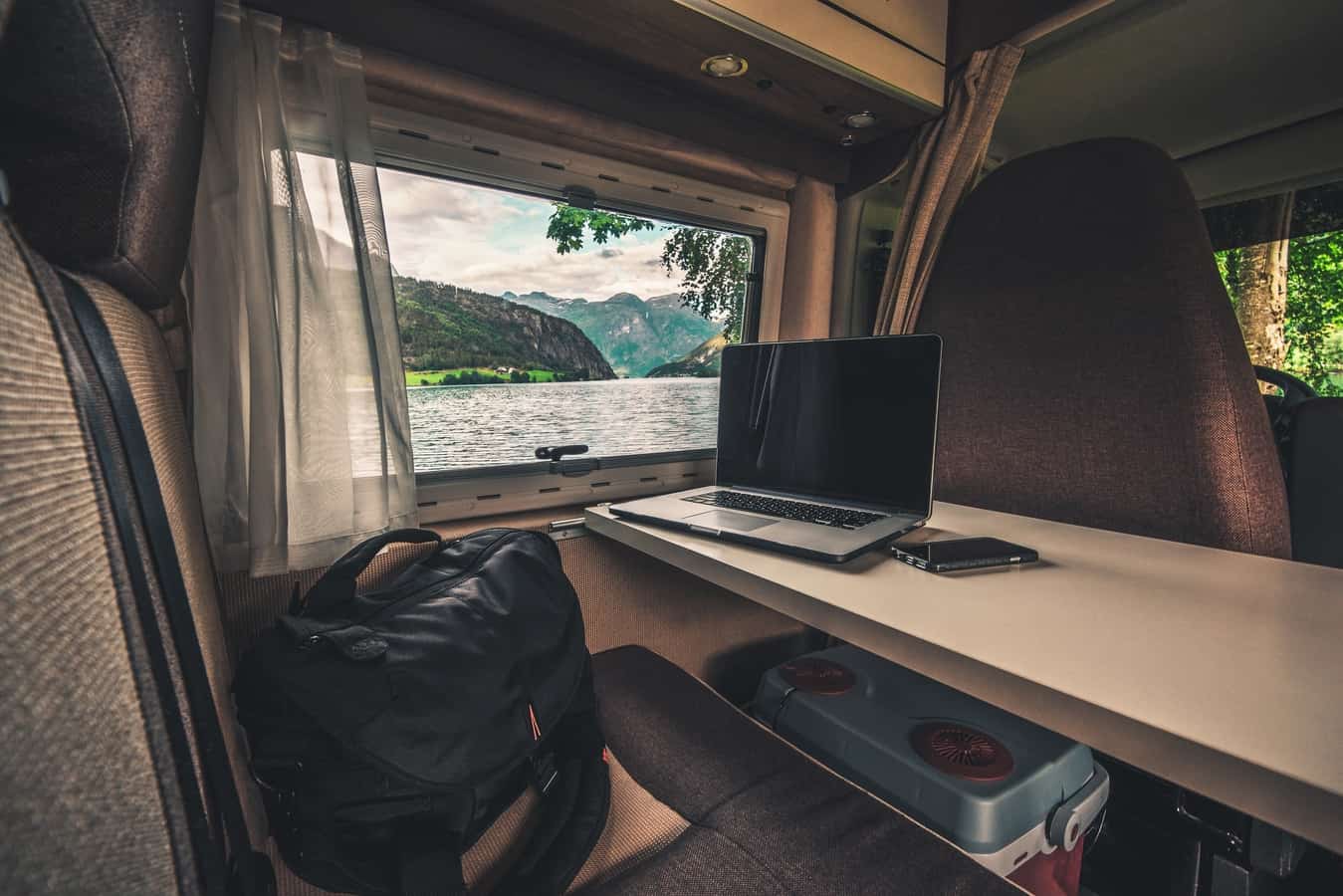 Fast Internet is just a click away.
Do you need to stay connected at one of these RV parks or resorts: Sundance 1-3, Desert Gardens, Quail Run and Tierra Del Sol? We offer an internet solution for you.
The Leading Fiber Internet Provider in Pinal County
Mailing Address: 9450 SW Gemini Dr, PMB 31293 Beverton OR 97008-9705
(520) 510-0909
support@airebeam.com
Arizona, USA