Our Mission
AireBeam's mission is to advance the availability of the Internet across the great State of Arizona by offering innovative solutions in order to provide Fixed Wireless and Fiber to the Home across rural Arizona and beyond!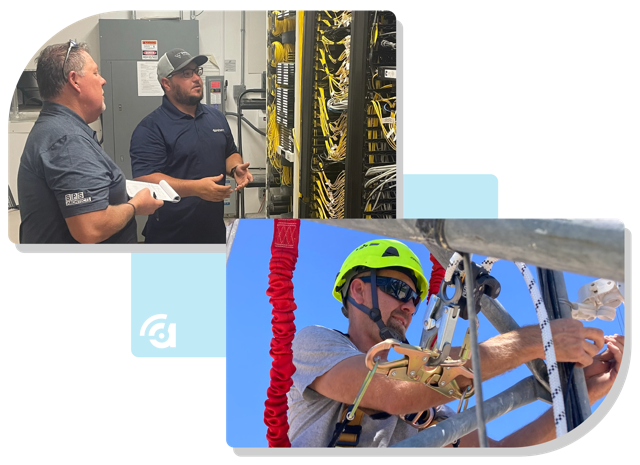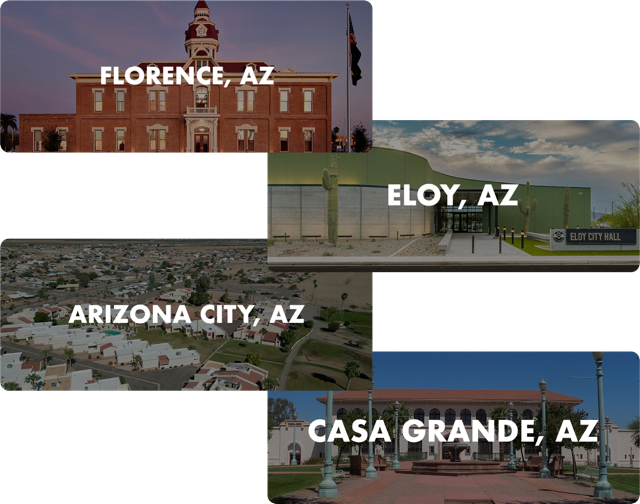 As fellow residents of rural Arizona in 2004, our founders noticed the lack of available access to reliable Internet service in the area.  Most consumers lacked the ability to handle even minute day-to-day tasks via the Internet.
From this insight, a company was born: AireBeam. It was founded on the notion that Internet access should be available to everyone, providing world-class customer service and multiple options serving the "under-served". AireBeam is determined to be a force of change in our local communities and throughout Arizona. Since inception our focus has led us to what we are now, as Arizona's leading provider of Fixed Wireless and Fiber to the Home in rural Arizona.
Today, our momentum continues. In March 2020, we were proud to announce our acquisition by Boston Omaha [NYSE: BOC]. This acquisition has amplified AireBeam's mission statement, empowering our senior leadership team to plan for additional Fiber to the Home projects in the future. We have expanded our services to not only consumers, but Home Builders, Developers, Build to Rent communities, RV Parks and so much more.
Contact the Executive Team
The Leading Fiber Internet Provider in Pinal County
Mailing Address: 9450 SW Gemini Dr, PMB 31293 Beaverton OR 97008-9705
(520) 510-0909
support@airebeam.com
Arizona, USA