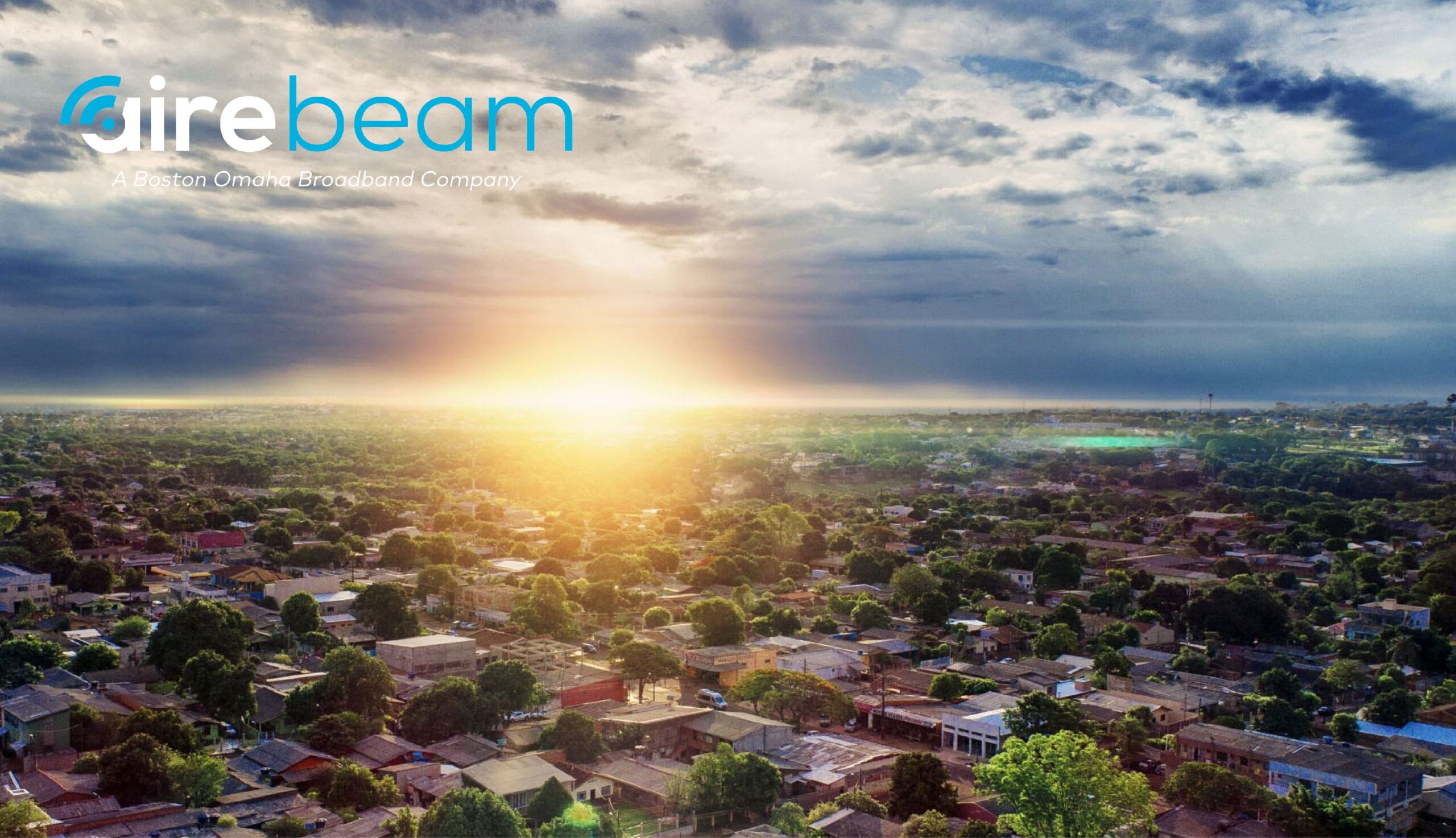 Strengthening Community
Connections.
At AireBeam, we are deeply committed to community involvement and social responsibility. Our Affordable Connectivity Program and sponsorships aim to make a positive impact on the communities we serve. By supporting local events and initiatives, we remain dedicated to being active and responsible members of our community.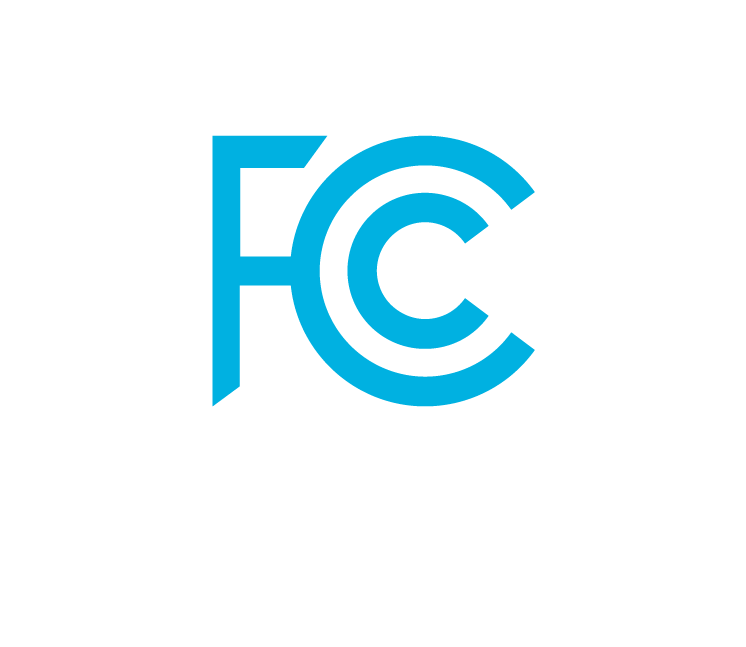 Community
Events Gallery.
A look back at our events and initiatives.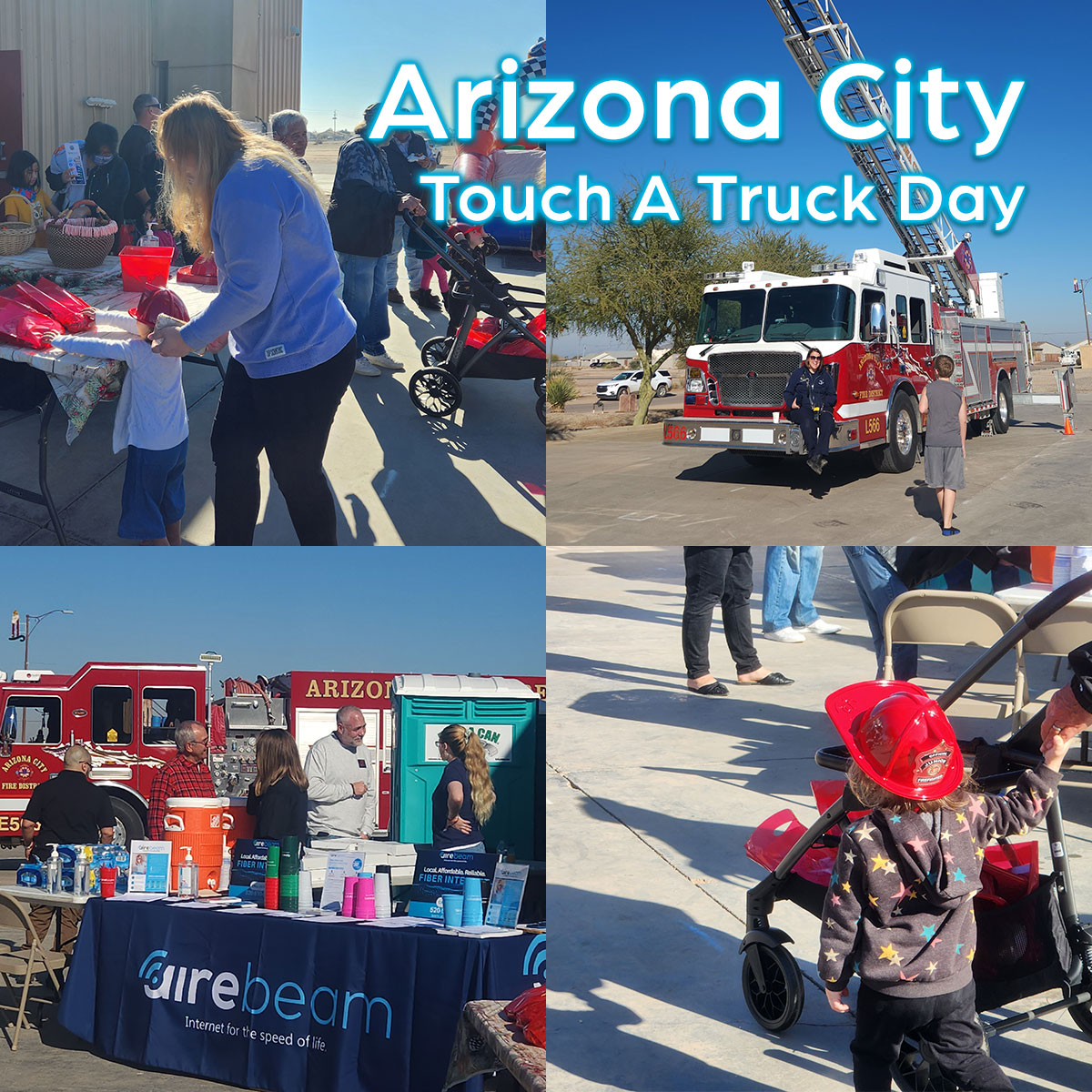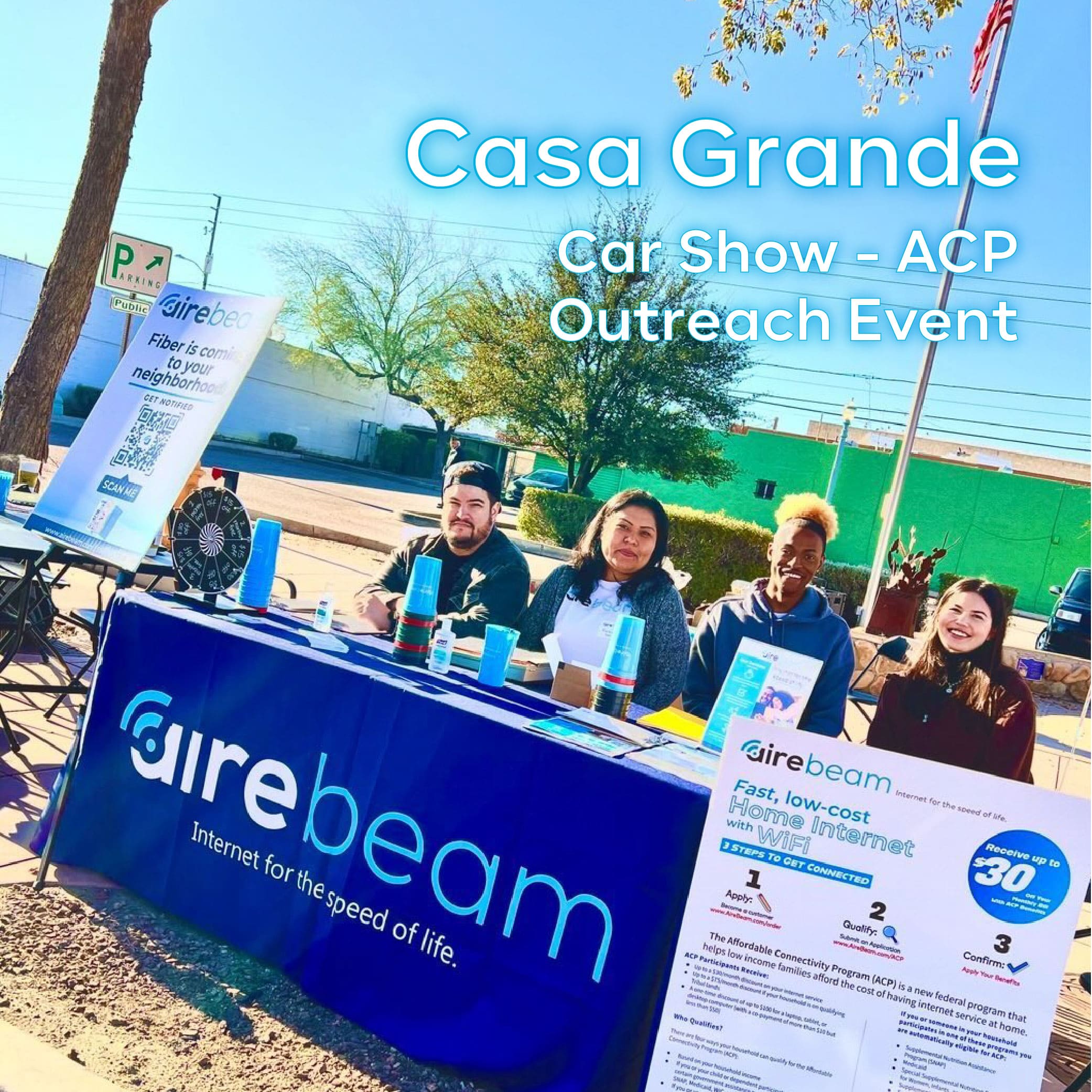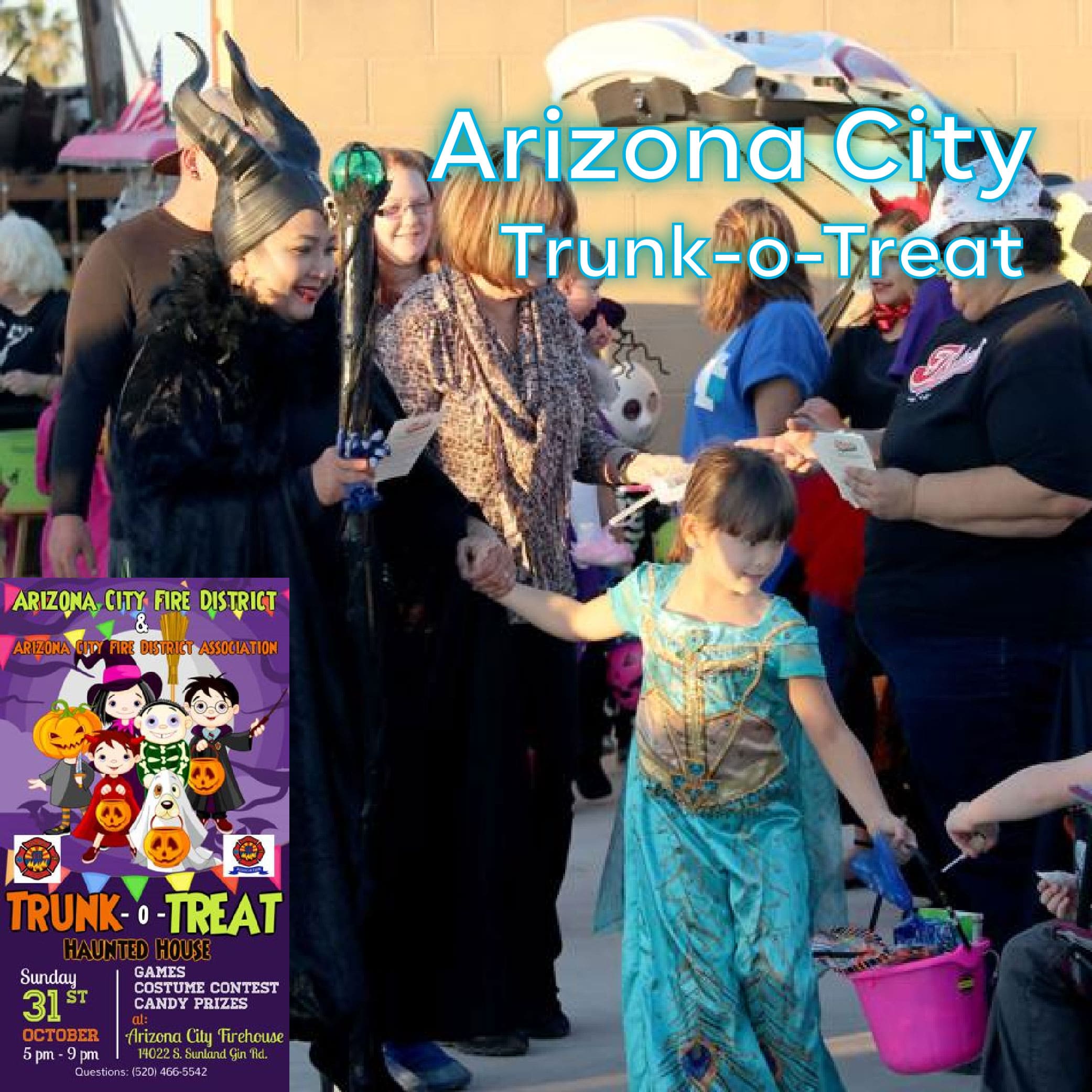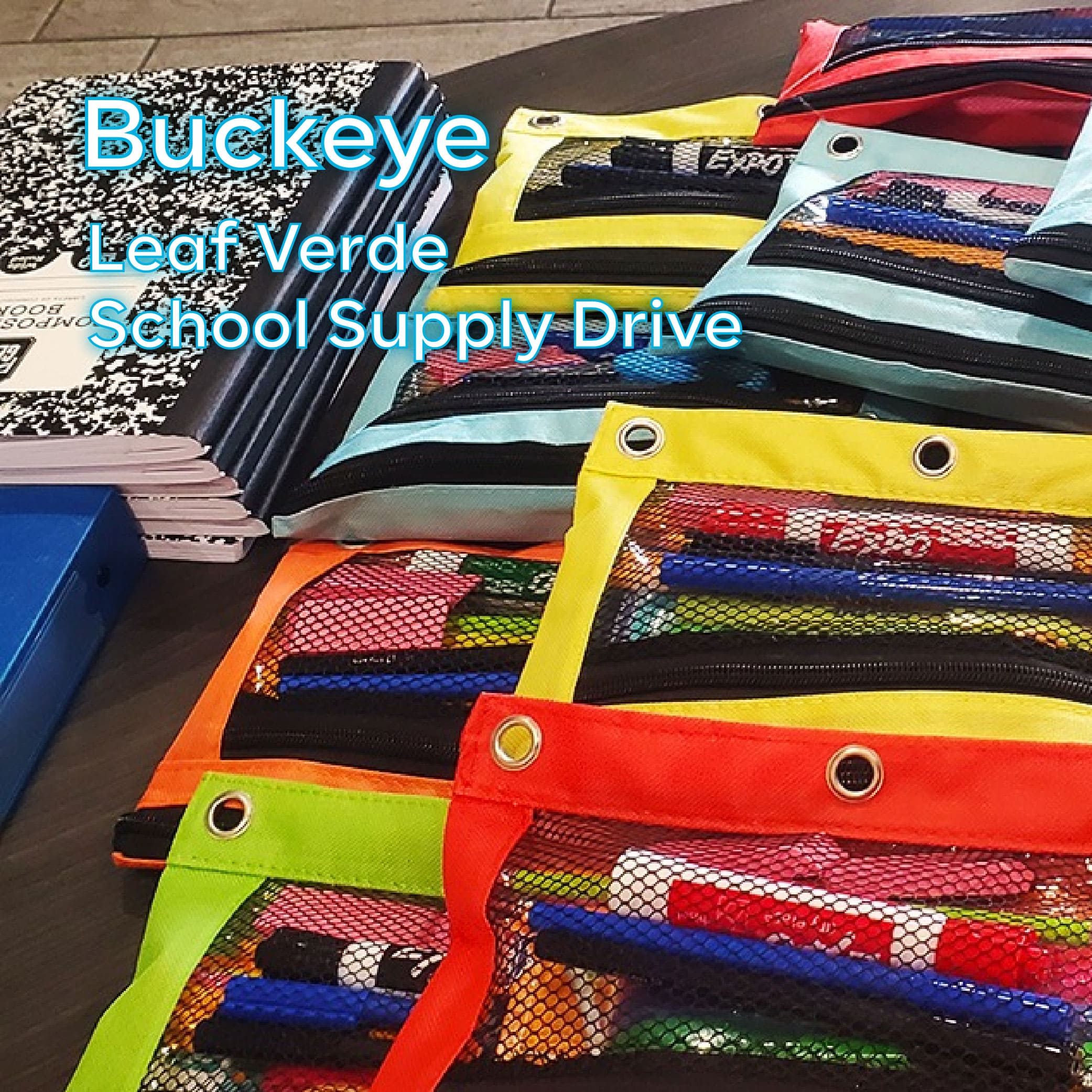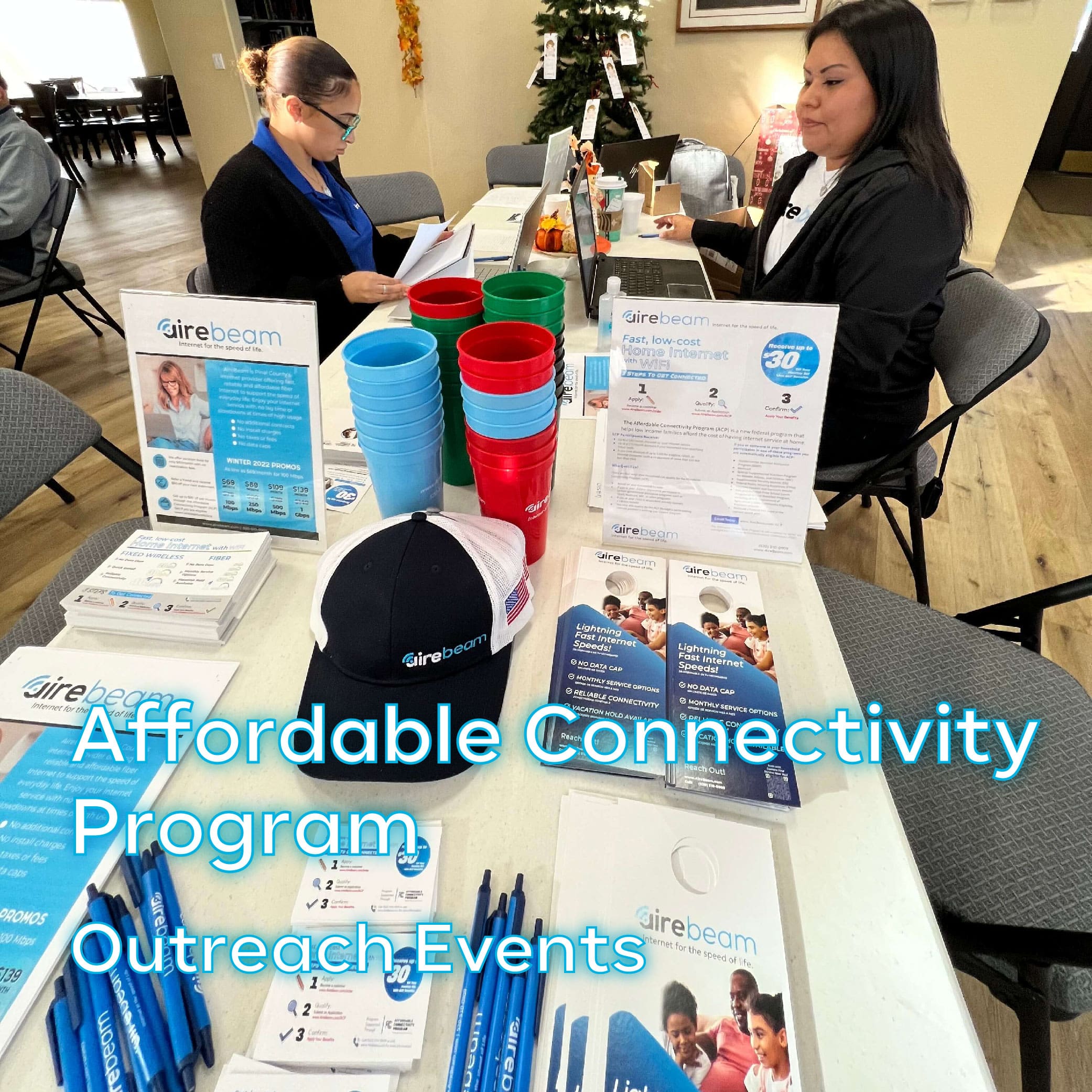 What Drives Our
Engagement.
01
Supporting youth, technology, and education.
We understand the crucial role that technology and education play in shaping the future of our communities. By investing in youth programs, we aim to empower the next generation with the tools and opportunities they need to succeed.
02
Championing diversity initiatives.
We celebrate the rich diversity of our communities and strive to create an inclusive environment where everyone has an equal chance to thrive. Our diversity initiatives focus on promoting understanding, respect, and equality, both within our company and in the communities we serve.
03
Uniting through community activities.
We actively participate in various community projects that improve the quality of life for our neighbors. These initiatives can range from environmental cleanups to neighborhood improvement projects and local events.
AireBeam's Community Connect Initiative.
AireBeam is proud to launch our Community Connect initiative, inviting you to get involved and share your ideas for events, community initiatives, or sponsorship requests. Help us create engaging, purpose-driven events that bring our community closer together.
Simply fill out the form to contribute your thoughts and let's work together to make a positive impact!