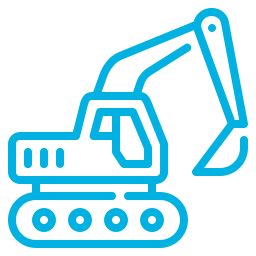 AireBeam builds out the fiber infrastructure before builders break ground on homes by installing conduit into the electric/ water trench during community development.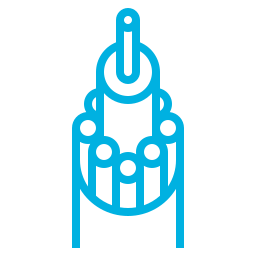 Once development is complete, the fiber is pulled through the conduit.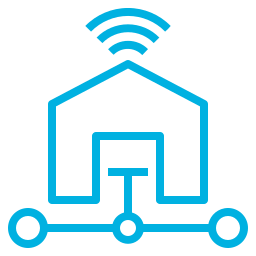 Then, AireBeam installs the customer conduit in the home utility trench to be fed to the home.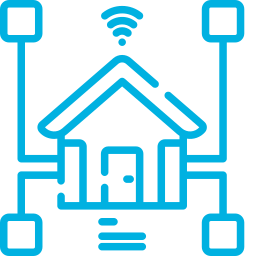 Upon move-in, homeowners can contact AireBeam to turn on their service.  No technician visits are necessary.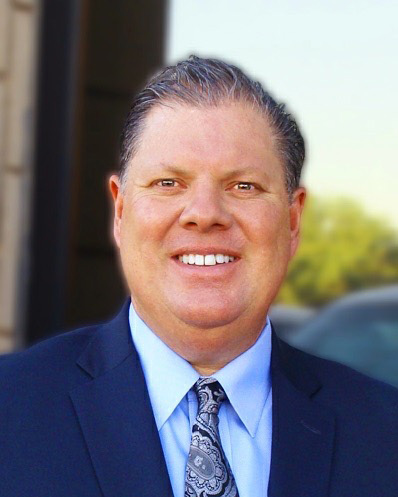 Paul Ingram
Director of Business Development
AireBeam is working diligently in Arizona on New Developments including Single Family Residential projects for Home Builders, BFR (Build For Rent Communities), and Multifamily, Commercial and Industrial users alike.  AireBeam looks forward to serving these markets as well as new neighboring markets to continue its expansion of Fiber across Arizona. 
Contact Business Development
The Leading Fiber Internet Provider in Pinal County
Mailing Address: 9450 SW Gemini Dr, PMB 31293 Beaverton OR 97008-9705
(520) 510-0909
support@airebeam.com
Arizona, USA