Fast, reliable Internet.
Your business depends on it.
Keep your business up to speed with AireBeam.
Sign up here.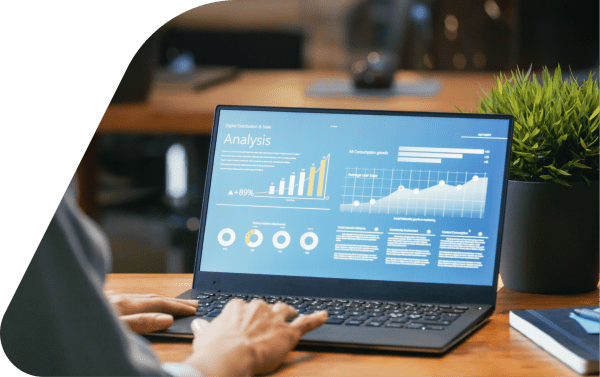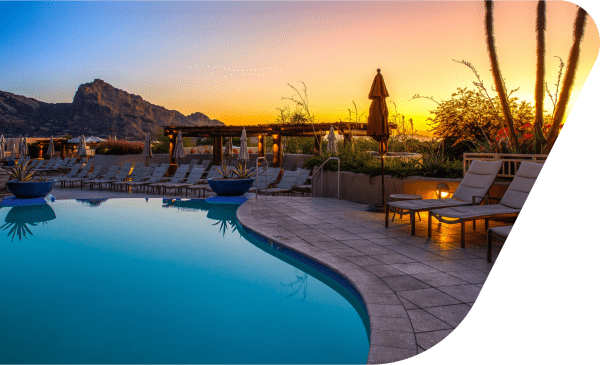 Fast Internet for your guests, worry-free for you.
Contact AireBeam today to find out how you can team up to bring fast Fiber Internet to your resort residents and guests.
Today's Dream Homes demand the fastest Internet.
Smart home technology is only as "smart" as its Internet speed. Partner with AireBeam to bring the fastest Internet service to your development or new home community.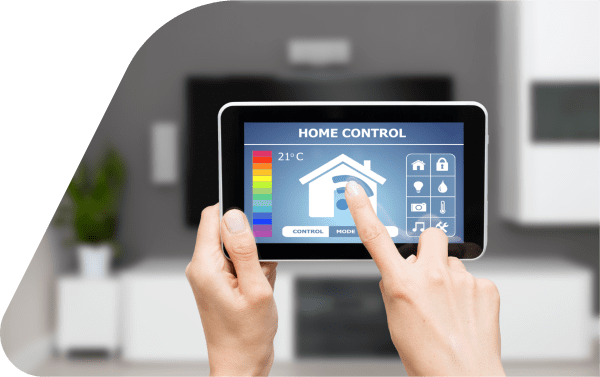 The Leading Fiber Internet Provider in Pinal County
Mailing Address: 9450 SW Gemini Dr, PMB 31293 Beverton OR 97008-9705
(520) 510-0909
support@airebeam.com
Arizona, USA