Broadband Coverage
See where AireBeam currently provides coverage.
Is your neighborhood on the edge of a coverage area?
Visit our Internet Service page to see if we serve your community.
Out of our coverage areas? Sign up to be notified.
We're continually expanding and can alert you when we're coming into your neighborhood.
Use your mouse to pan and the mouse wheel to zoom on either map.
Color Legend
Blue

– Operational – Order Now

Brown

– Under Construction, should be completed within 60 days. Pre-Order Now

Green

– Next to be constructed
Note:
AireBeam also provides RV Park & Resort WiFi service in Yavapai County and Cochise County.
Click HERE
to see more about RV Park & Resort Service.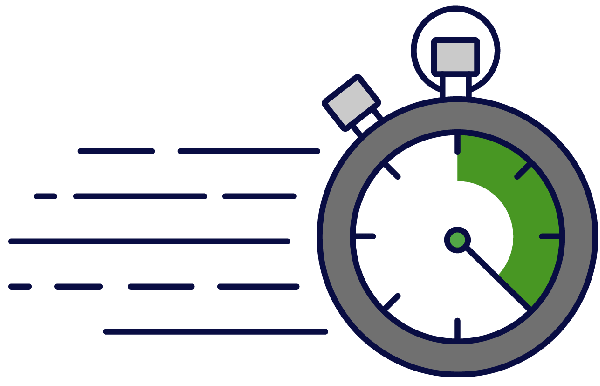 What speed do you need?
See what speed is right for you based on your household's streaming, work at home, and gaming needs.