Experience Blazing Fast Fiber
Internet in Arizona
Soars
with AireBeam Fiber
Phoenix, brace for the blazing speeds of our fiber optic Internet, reaching up to 5 Gigs*! Experience ease of streaming the Internet with AireBeam's reliable fiber, now available in more areas to serve you better.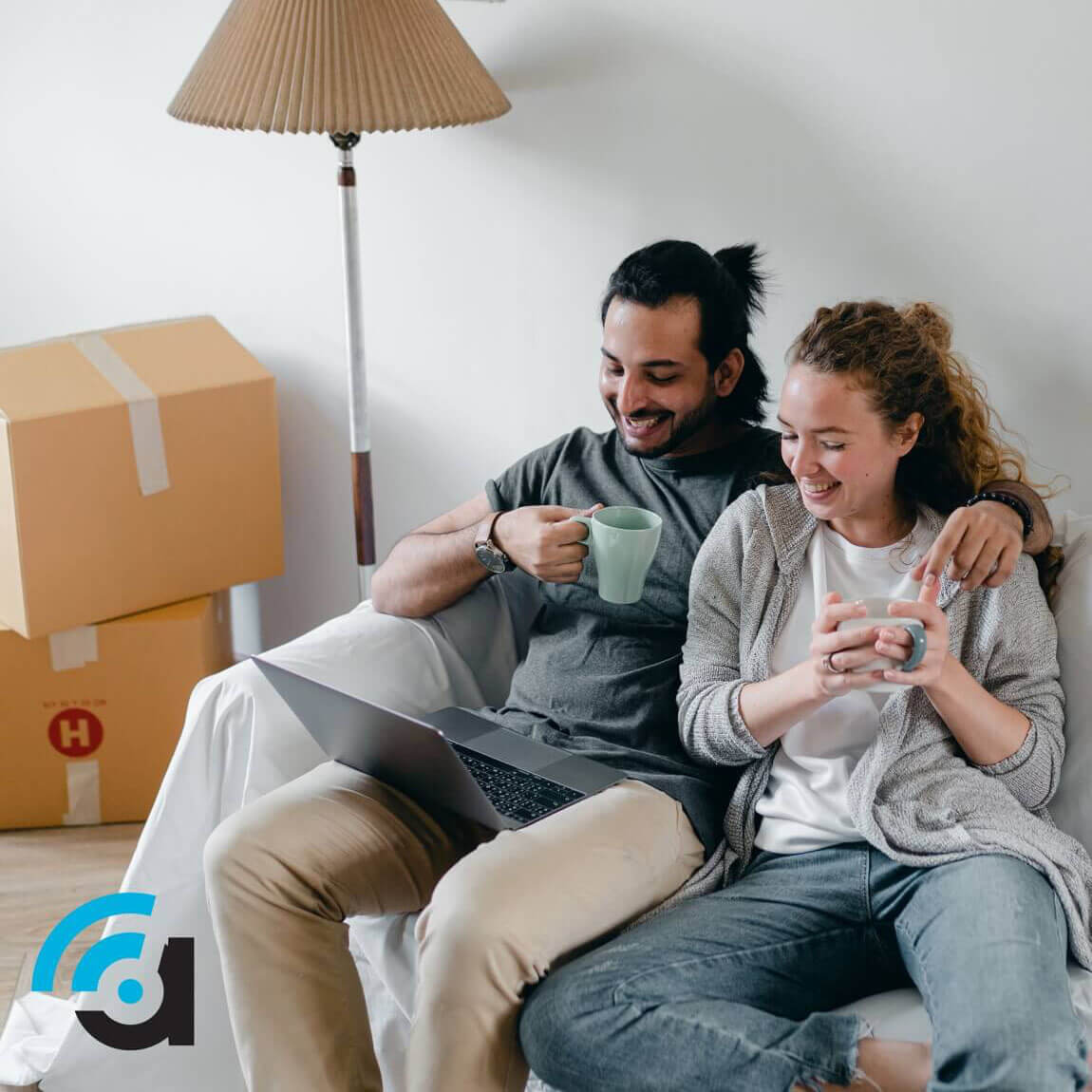 Discover
the Fiber Process
Optimal
Speeds
for Your Demands
We understand that the Internet needs of each person and household are unique. That's why we have a diverse range of Internet plans designed to cater to everyone's preferences. Ranging from the high-speed 5-Gig* plan for power users to the cost-effective 500-Mbps plan ideal for lighter usage. 
AIREBEAM EXTREME
5 Gig*
1-year router rental
Pro-level gaming
Low latency & lag
Seamless 4K streaming on lots of devices
+4 persons working from home
Effortless Multi-task on several devices
AIREBEAM BLAST
2 Gig*
1-year router rental
Perfect for heavy gamers
4K video streaming on few devices
Great for video conferencing & work from home
Multi-task on a few device
HIGH USE
1 Gig*
1-year router rental
High bandwidth, for higher-quality performance
Streaming HD video on more than one device
Supports casual online gaming
MEDIUM USE
750 Mbps
More performance at for larger home
Larger file downloads
Streaming in HD on few devices
Smooth gaming
LOW USE
500 Mbps
Good performance and affordable
Downloading files
Streaming in HD
Online gaming
Social networking
Keep Connected and Spend Less
In collaboration with the Affordable Connectivity Program (ACP) by the FCC, AireBeam introduces up to $30/month discounts for eligible households. We are committed to enabling affordable and reliable connectivity for our ever-expanding communities.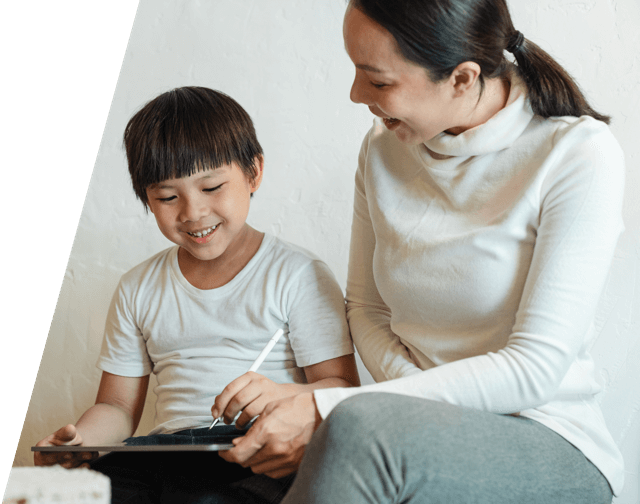 The
Best
Choice in Fiber Internet
Choosing the right Internet service provider can have a significant impact on the quality and reliability of your connection. Look no further than AireBeam for exceptional fiber Internet service.

No Data Caps

$30 ACP Credit
Click for Eligibility

24/7 Support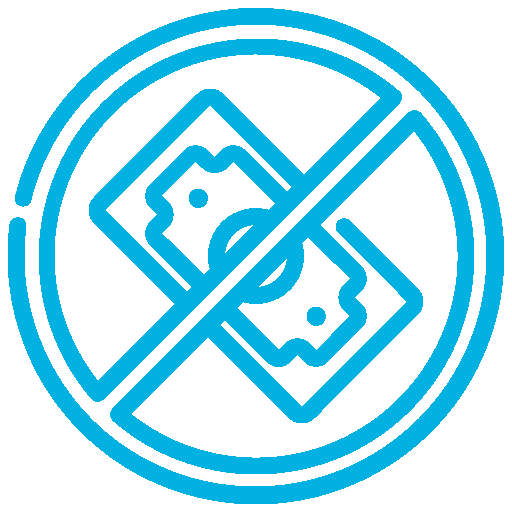 No Taxes and Fees

No Data Caps

$30 ACP Credit
Click for Eligibility

24/7 Support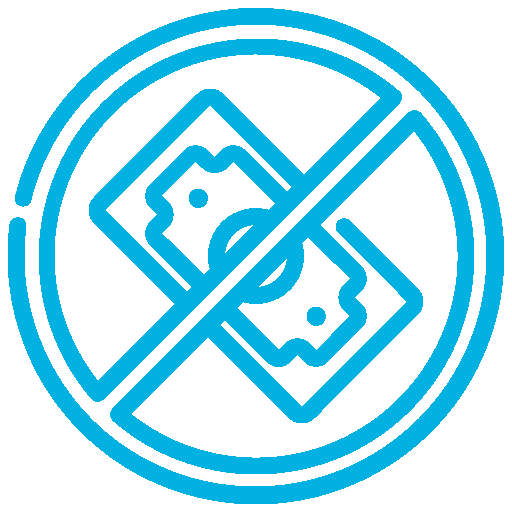 Frequently Asked
Questions
At AireBeam, we want the process for fast and reliable Internet to be as simple as possible. If your question isn't included or if you'd like more information, give us a call or send us a message.
IS FIBER AVAILABLE NEAR ME?
Check to see whether fiber optic or other high-speed Internet and TV services are available in your city.
CAN I GET WI-FI WITH FIBER OPTIC INTERNET?
Yes. Get powerful fiber Wi-Fi throughout your home with routers and Wi-Fi extenders. Need a router? You can rent one from us. It's only $10.00 extra added to your monthly agreement.
DOES WEATHER AFFECT FIBER?
Due to fiber optics sending light beams down the thin strands of glass rather than electrical signals, these cables are

not affected by weather changes. Rain, cold and extreme heat can affect traditional electrical signals but do not have any effect on fiber optics.
WHO DO I CONTACT FOR SUPPORT?
Please call us at 520-510-0909, we are available 24/7 for support. AireBeam is committed to offering customer service at all times to ensure you have the best experience possible.
HOW LONG IS THE INSTALL PROCESS?
Once fiber is available to the home, the install process should take up to 2 hours.
HOW IS FIBER INTERNET INSTALLED?
AireBeam Fiber Network's installation process follows these three steps:
1) Fiber cable is placed at street level.
2) Fiber is run from the street to homes/apartment buildings and connected using a box on the outside of those homes/buildings, known as a Network Interface Unit (NIU). You don't need to be home when it happens. The NIU connects your home or apartment building to the AireBeam Fiber Network.
3) A technician will then install a Fiber Jack if you don't already have one, which connects your router to the AireBeam Fiber Network inside your home.