Easy Connectivity With Fixed Wireless
Stay Connected
Seamlessly
Airebeam Fixed Wireless
Prepare for the easy connectivity of our Fixed Wireless Internet, soaring up to an impressive 50 Mbps*! Discover seamless internet streaming with AireBeam's dependable fiber optic service, now extended to cover more regions for your enhanced experience.
Discover
the Fiber Process
Wireless Speeds That Suit Your
Needs
Recognizing the diverse internet requirements of individuals and families, we provide a selection of internet plans to match every need. Match the plan that describes your needs best!
LOW USE
20 Mbps*
1-2 Person Household
Email and online browsing
Streaming video on one device
Online gaming for one player
MEDIUM USE
30 Mbps*
2-3 in Household
Downloading large files
Seamless Internet Surfing
Stream HD video
Few online gaming
HIGH USE
40 Mbps*
+3 Persons in Household
Streaming HD video on multiple devices
Downloading large files quickly
Online gaming for multiple players
Work from home for few people
EXTREME USE
50 Mbps*
+4 Persons in Household
Stream 4K video on multiple devices
Downloading multiple files at once
Online gaming for multiple players
Video conference calls
Keep Connected And Spend Less.
In collaboration with the Affordable Connectivity Program (ACP) by the FCC, AireBeam introduces up to $30/month discounts for eligible households. We are committed to enabling affordable and reliable connectivity for our ever-expanding communities.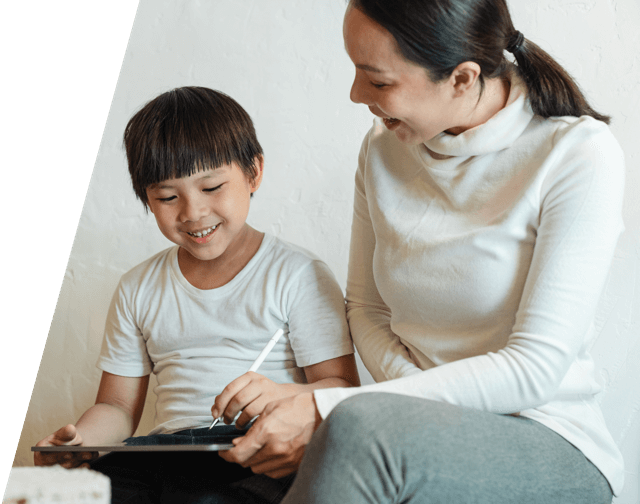 Unmatched
Fixed Wireless Internet
Choosing the right Internet service provider can have a significant impact on the quality and reliability of your connection. Look no further than AireBeam for exceptional wireless Internet service.
$30 ACP Credit
Click for Eligibility
$30 ACP Credit
Click for Eligibility
Frequently Asked
Questions
At AireBeam, we want the process for fast and reliable Internet to be as simple as possible. If your question isn't included or if you'd like more information, give us a call or send us a message.
WHAT EQUIPMENT IS NEEDED?
AireBeam will provide all equipment necessary at the time of installation. In many cases, a reflector may be needed to provide additional signal strength.
IS FIXED WIRELESS SECURE?
Yes. Fixed wireless has been used in military communications due to its difficulty to detect and interfere with. However, as with any broadband Internet connection, the customer has a constantly open connection to the Internet. Therefore, consumers are responsible for protecting their computers from any and all forms of cyber attacks. Installing antivirus software and a firewall will help protect your computer from damaging viruses.
DOES WEATHER AFFECT FIXED WIRELESS?
Severe weather, in most instances, will not impact your Internet connection. Heavy winds have the potential to interrupt connections if your antenna system is blown out of place. AireBeam installs antennas with this in mind, ensuring the system can withstand extremely heavy winds.
WHO DO I CONTACT FOR SUPPORT?
Please call us at 520-510-0909, we are available 24/7 for support. AireBeam is committed to offering customer service at all times to ensure you have the best experience possible.
HOW LONG IS THE INSTALL PROCESS?
Antenna installation and setup can take about 2-3 hours.
CAN I CHOOSE THE ANTENNAS PLACEMENT?
An AireBeam technician will choose the best location and position for the antenna to ensure the strongest connection. If there are multiple locations in your home offering similar signal strength, the technician will consult with you prior to installation.
Note: Attempting to move the location of the outdoor antenna will result in a loss of service.