Internet for the speed of life.
Arizona's Fastest Growing Fiber to the Home and Fixed Wireless Internet Provider, proudly serving the counties of Pinal, Maricopa, Pima and surrounding areas.
Experiance Internet as low as $55/month with plans up to 5 Gig*
AIREBEAM EXTREME
5 Gig*
1-year router rental
Pro-level gaming
Low latency & lag
Seamless 4K streaming on lots of devices
+4 persons working from home
Effortless Multi-task on several devices
AIREBEAM BLAST
2 Gig*
1-year router rental
Perfect for heavy gamers
4K video streaming on few devices
Great for video conferencing & work from home
Multi-task on devices
HIGH USE
1 Gig*
1-year router rental
High bandwidth, for higher-quality performance
Streaming HD video on more than one device
Supports casual online gaming
MEDIUM USE
750 Mbps
More performance at for larger home
Larger file downloads
Streaming in HD on few devices
Smooth gaming
LOW USE
500 Mbps
Good performance and affordable
Downloading files
Streaming in HD
Online gaming
Social networking
Fixed Wireless Internet Plans
Choose a company who cares, providing you with speeds up to 50Mbps*
LOW USE
20 Mbps*
1-2 Person Household
Email and online browsing
Streaming video on one device
Online gaming for one player
MEDIUM USE
30 Mbps*
2-3 Person Household
Downloading large files
Seamless Internet Surfing 
Streaming HD video
Online gaming for multiple players
HIGH USE
40 Mbps*
4 or More In Household
Streaming HD video on multiple devices
Downloading large files quickly
Online gaming for multiple players
Video conference calls
Explore the Fiber Process
Discover AireBeam's Core
Benefits
Choosing the right Internet service provider can have a significant impact on the quality and reliability of your connection. Look no further than AireBeam for exceptional Internet service.
$30 ACP Credit
Click for Eligibility

No Data Caps

$30 ACP Credit
Click for Eligibility

24/7 Support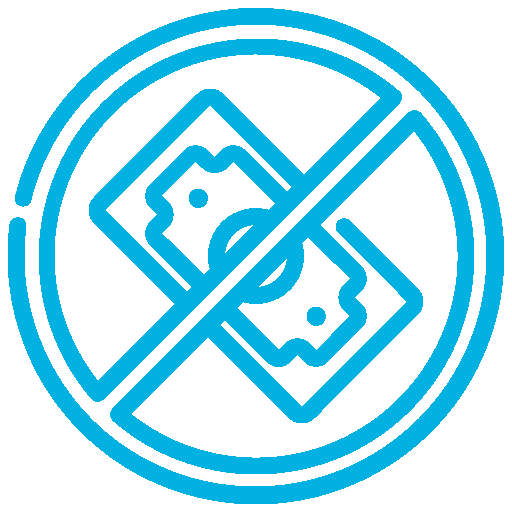 No Taxes and Fees
See Why Customers
Choose
AireBeam
Submit an order today, and experience world-class customer service and high-speed Internet access.
Connect With Us For Exceptional
Support
Facing connectivity troubles, billing questions, or need a router upgrade? Reach out now!
(520) 510-0909
support@airebeam.com
Arizona, USA