CABLE IS EVOLVING INTO FIBER
INTERNET
Sundance
Fiber Is The New Cable
Embrace the future of connectivity as we transform cable into lightning-fast fiber! Secure your place at the forefront of this technological revolution and unlock unparalleled Internet speeds. Pre-order fiber Internet at no cost and be converted to Fiber by December 2023.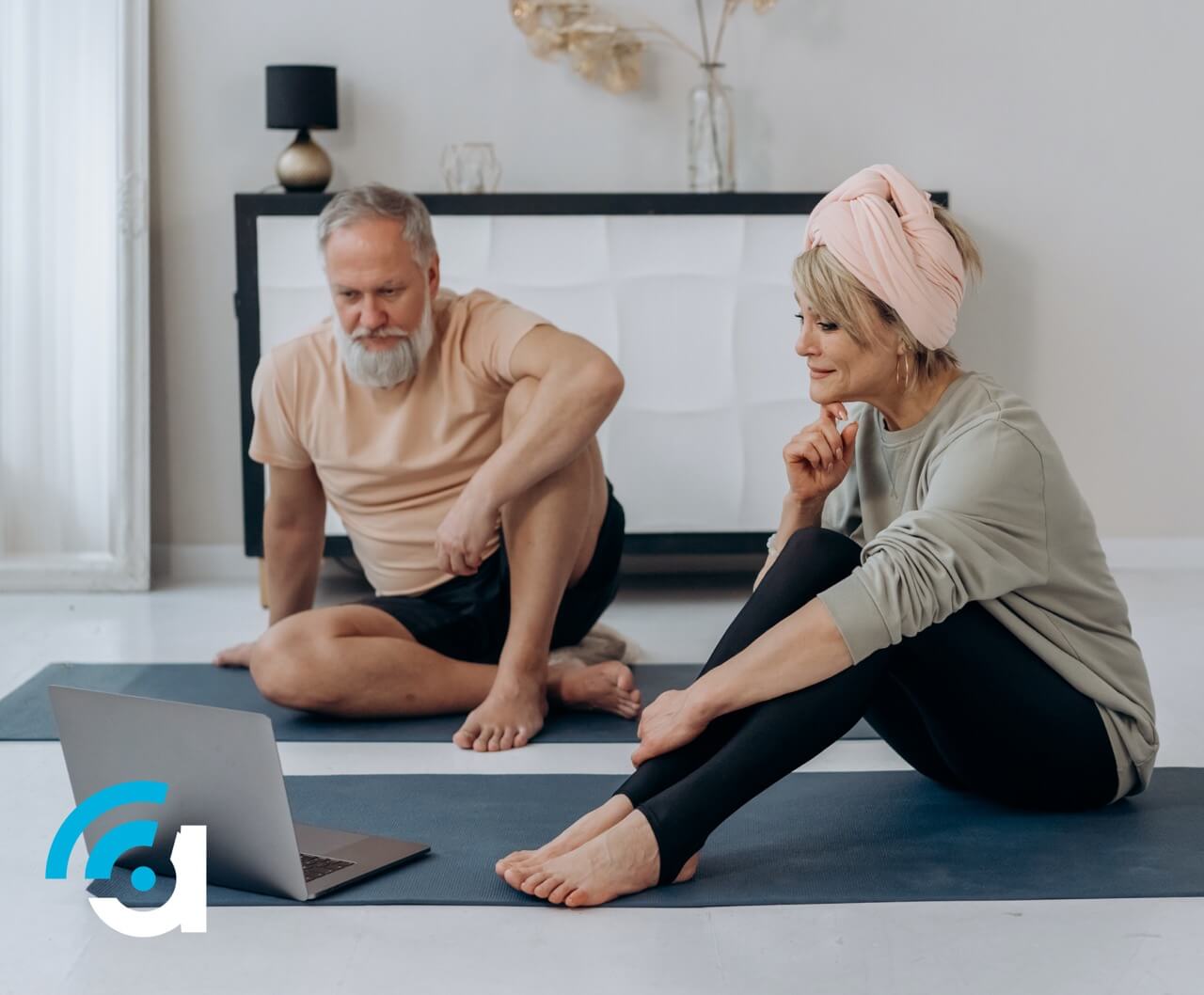 Discover
the Fiber Process
Residential Fiber
Sundance
Can Rely On.
Our home customers enjoy speeds of up to 5 Gig*, setting a new benchmark for Internet performance in Sundance, AZ. Embrace the switch from cable to fiber, offering you reliable and lightning-fast connectivity. But hurry, after December, the cable service will no longer be available.
GAMER
5 Gig*
+15 devices at a time
Downloading huge files quickly
Fast speeds at peak times
Seamless 4K streaming on lots of devices
Smooth & Clear Video conferencing
Multi-task on several devices
WORK FROM HOME
2 Gig*
Up to 14 devices
Multiple Downloads of larger files
4K video streaming on few devices
Smooth & Clear Video conferencing
More bandwidth
LARGE FAMILY
1 Gig*
Up to 10 devices
Downloading larger files
High bandwidth for more quality
Many streaming HD video
Supports multiple video conferences
SMALL FAMILY
750 Mbps
Up to 6 devices
Larger file downloads
Streaming in HD on few devices
More bandwidth for higher quality performance
INDIVIDUAL PLAN
500 Mbps
Up to 4 Devices
Downloading bigger files
Streaming HD video
More bandwidth to perform tasks
The Best Choice in
Fiber Internet.
Choosing the right Internet service provider can have a significant impact on the quality and reliability of your connection. Look no further than AireBeam for exceptional fiber Internet service.

No Data Caps

$30 ACP Credit
Click for Eligibility

24/7 Support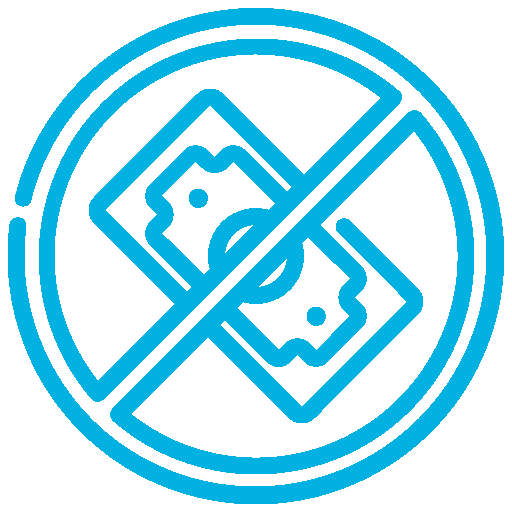 No Taxes and Fees

No Data Caps

$30 ACP Credit
Click for Eligibility

24/7 Support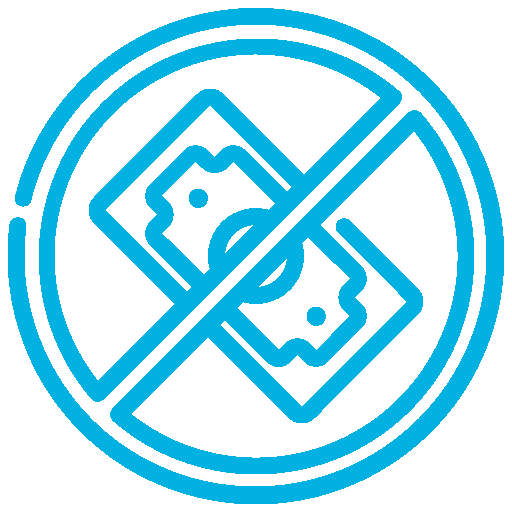 Keep Connected at an Affordable Cost
In collaboration with the Affordable Connectivity Program (ACP) by the FCC, AireBeam introduces up to $30/month discounts for eligible households. We are committed to enabling affordable connectivity for all our customers.