Internet provider AireBeam announces new CEO
PINAL COUNTY, AZ – Arizona based internet service provider AireBeam announces Ben Elkins as the AireBeam's new CEO.
"I'm looking forward to building upon what AireBeam has been working towards for the past 15 years. I'm ready to join an amazing team and dive into my new role as CEO to get high-speed internet into more homes in Arizona.," says Elkins. "Since AireBeam is a subsidiary of Boston Omaha, the resources are there to make this company a great success."
Elkins joins AireBeam with over 20 years of experience in the telecommunications industry. Having previously worked for GP Voice as Chief Sales Officer and Chief Operating Officer he is well versed on how to lead an organization to meet their goals. Elkins is also a 360 SOC board member where he assists with organizational strategy and growth. He is an Arizona State University graduate with a degree in Communications and Business.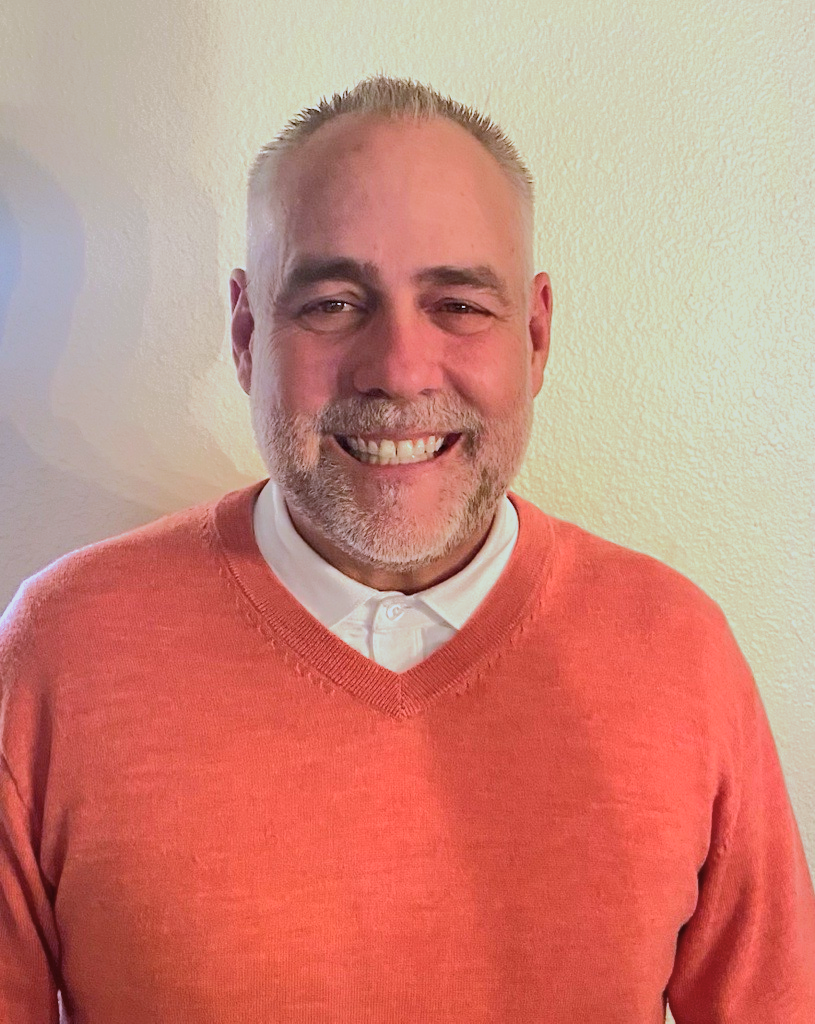 About AireBeam
AireBeam provides broadband fiber and fixed wireless internet service to more than 8,000 customers in Pinal and Maricopa County and surrounding areas. AireBeam services both residential and commercial customers to bring fast, reliable and friendly internet service to support the speed of life. Order fast, fiber internet service today!
About Boston Omaha Corporation
Boston Omaha Corporation is a public holding company with three majority owned businesses engaged in outdoor advertising, surety insurance and broadband telecommunications services. The Company also maintains minority investments in a bank, a national residential homebuilder, commercial real estate services businesses and Yellowstone Acquisition Company.