FIBER INTERNET NOW IN ARIZONA CITY
Get Faster Internet Speeds in Arizona City
If you're looking for the fastest speeds available, choose AireBeam as your fiber Internet provider today. Choose from fiber Internet options for both residential and business customers in Arizona City, AZ.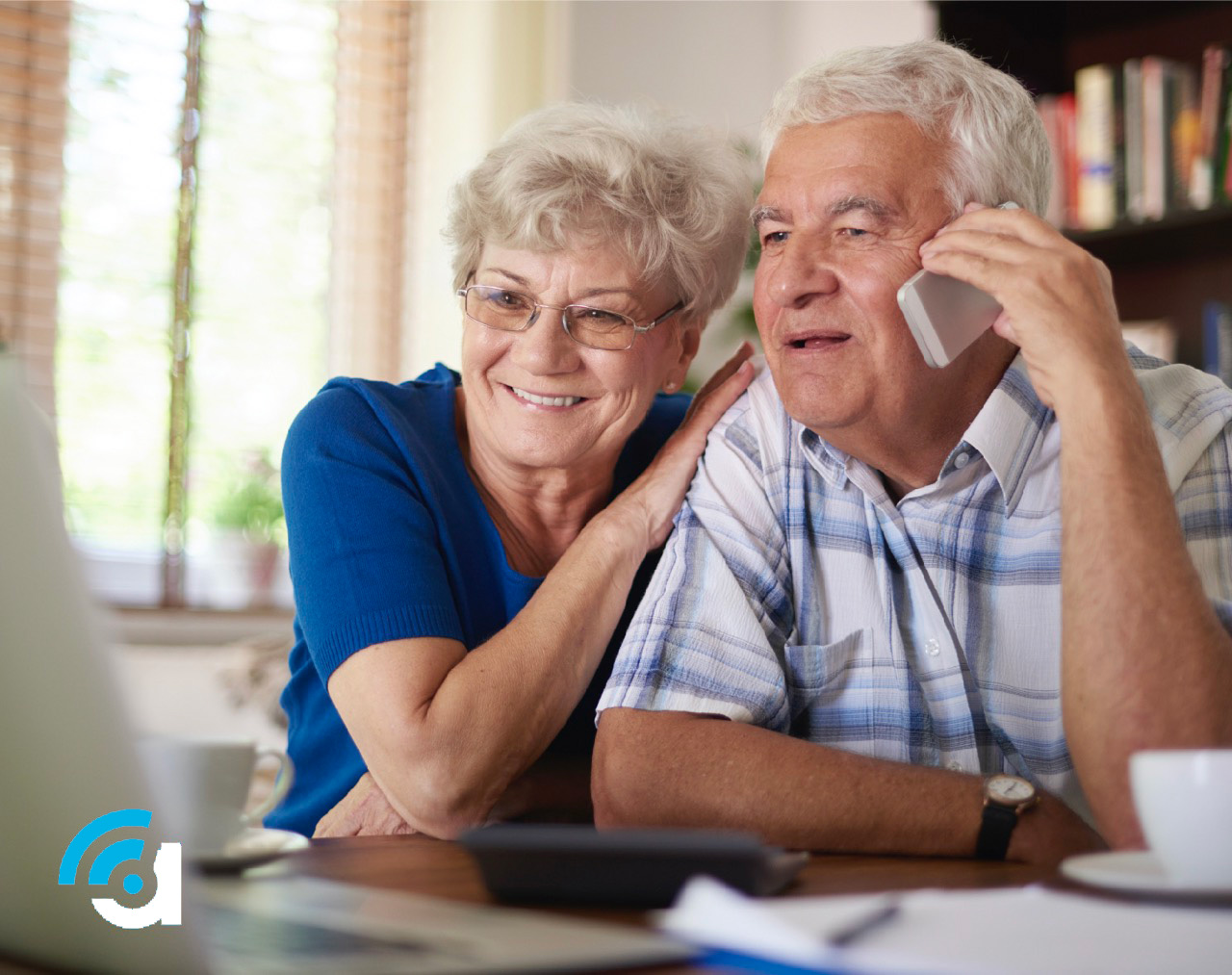 Discover
the Fiber Process
Reliable Residential Fiber in Arizona City
AireBeam offers our home customers high-speed Internet service with speeds up to 1 Gig* on our fiber-based network. Since it works using existing cable lines to your home, it's available nearly everywhere in Arizona City, AZ.
GAMER
5 Gig*
+15 devices at a time
Downloading huge files quickly
Fast speeds at peak times
Seamless 4K streaming on lots of devices
Smooth & Clear Video conferencing
Multi-task on several devices
WORK FROM HOME
2 Gig*
Up to 14 devices
Multiple Downloads of larger files
4K video streaming on few devices
Smooth & Clear Video conferencing
More bandwidth
LARGE FAMILY
1 Gig*
Up to 10 devices
Downloading larger files
High bandwidth for more quality
Many streaming HD video
Supports multiple video conferences
SMALL FAMILY
750 Mbps
Up to 6 devices
Larger file downloads
Streaming in HD on few devices
More bandwidth for higher quality performance
INDIVIDUAL PLAN
500 Mbps
Up to 4 Devices
Downloading bigger files
Streaming HD video
More bandwidth to perform tasks
ARIZONA CITY BUSINESS FIBER
Speedy
 Fiber Internet for Any Business in Arizona City
AireBeam offers high-speed dedicated fiber lines to business clients. Get reliable Internet with our ever-growing fiber network.
We provide a true fiber-optic Internet connection that provides steady upload and download speeds up to 1 Gig*. Secure private and guest Wi-Fi networks for employees and customers.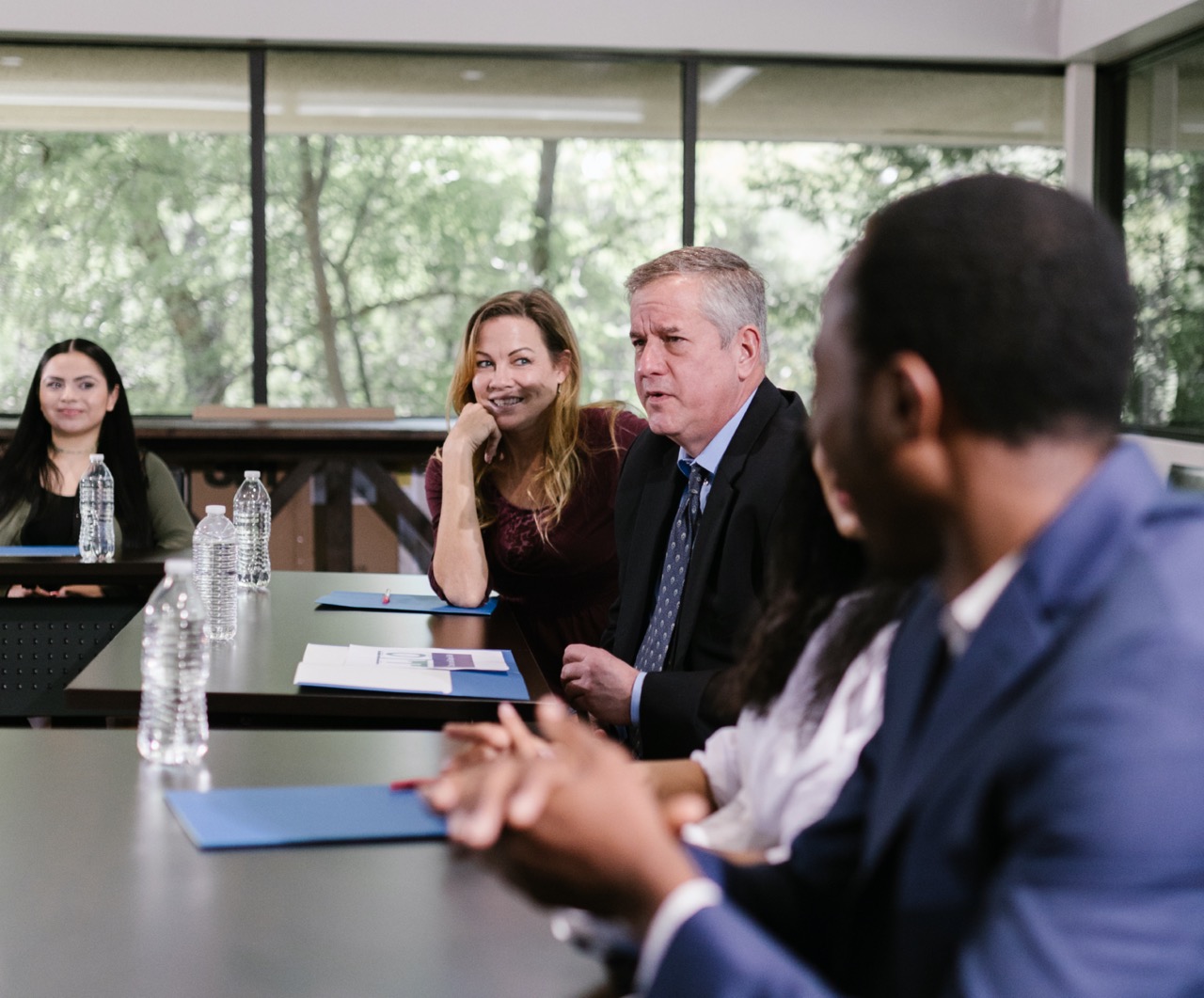 Affordable Connectivity in Arizona City
In collaboration with the Affordable Connectivity Program (ACP) by the FCC, AireBeam introduces up to $30/month discounts for eligible households. We are committed to enabling affordable connectivity for the Arizona City community.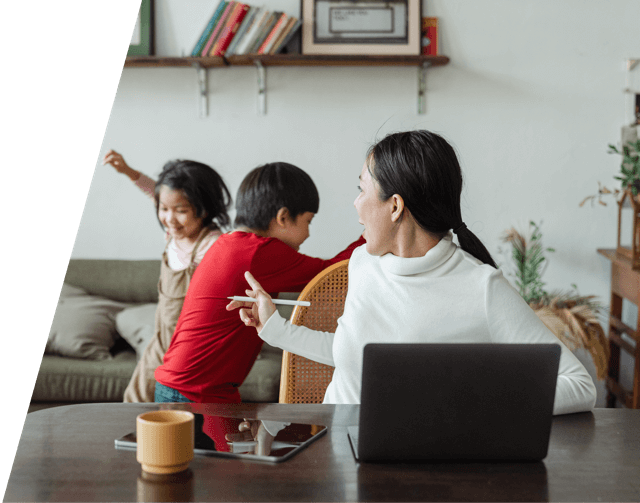 Frequently Asked Questions
At AireBeam, we're committed to making fast and reliable Internet access easy for Arizona City residents. If you need more information or have a question, give us a call or send us a message.
IS FIBER AVAILABLE NEAR ME?
Check to see whether fiber optic or other high-speed Internet and TV services are available in your city.
CAN I GET WI-FI WITH FIBER OPTIC INTERNET?
Yes. Get powerful fiber Wi-Fi throughout your home with routers and Wi-Fi extenders. Need a router? You can rent one from us. It's only $10.00 extra added to your monthly agreement.
DOES WEATHER AFFECT FIBER?
Due to fiber optics sending light beams down the thin strands of glass rather than electrical signals, these cables are

not affected by weather changes. Rain, cold and extreme heat can affect traditional electrical signals but do not have any effect on fiber optics.
WHO DO I CONTACT FOR SUPPORT?
Please call us at 520-510-0909, we are available 24/7 for support. AireBeam is committed to offering customer service at all times to ensure you have the best experience possible.
HOW LONG IS THE INSTALL PROCESS?
Once fiber is available to the home, the install process should take up to 2 hours.
HOW IS FIBER INTERNET INSTALLED?
AireBeam Fiber Network's installation process follows these three steps:
1) Fiber cable is placed at street level.
2) Fiber is run from the street to homes/apartment buildings and connected using a box on the outside of those homes/buildings, known as a Network Interface Unit (NIU). You don't need to be home when it happens. The NIU connects your home or apartment building to the AireBeam Fiber Network.
3) A technician will then install a Fiber Jack if you don't already have one, which connects your router to the AireBeam Fiber Network inside your home.